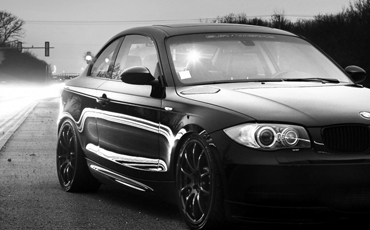 Taxi or car rental
30/10/2017 | DREAM BOX SERVICE
Advantages of a taxi ride
During the working day, you build your route like this: office-work trips-office-home. And if you have children of preschool or school age, then in the morning bring the child to school or kindergarten, and in the evening - to a circle or studio. All this takes a lot of time, and it turns out that you absolutely have no time to rest. In order to save your personal time, you can use a taxi. But this type of transport has only one advantage: on the road, you can go about your business and solve work issues. But for each trip, you will have to call a new car, and this is quite expensive. In addition, you can not be sure of the professionalism of the driver, or the technical condition of the car. Therefore, the most economical option in all respects is to rent a car.
What is the best way to rent a car

I also have to go out of town for work. And a taxi is not an option here: you need your own car. And you don't have it yet. Then the rental car will help out. The main advantage of such a car is that it will always be provided to you insured. The car's mileage limit can be up to 300 km per day. Fuel is not included in the rental price, you will have to pay for it separately. The consumption of a modern standard-class foreign car will not exceed 10 liters per 100 km. Rent a car, there are other advantages, namely:
you are completely independent;

no need to waste time and money on calling a new taxi;
you can choose your own car of the required quality and level;
you can leave your personal belongings in the car and make long — distance trips-urban and suburban-at no extra cost.
It is more profitable to use a taxi if you do not need to travel long distances. Rental is optimal only for experienced motorists. And although a taxi does not require you to constantly search for a parking space, with a daily total length of your route of more than 100 km, car rental will provide considerable savings. The main thing is to book a car in advance.