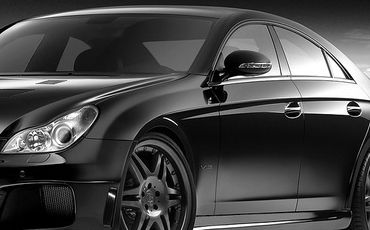 Damage to a rented car
30/10/2017 | DREAM BOX SERVICE
The only reason for doubts about renting a car is the fear of an accident or damage to the car after a traffic accident. But even in this case, we should only talk about legal ignorance, and not about the real state of affairs. Today we will tell you about the consequences of the accident, what should I do if the fault of the lessee of the vehicle, will there be any consequences if the property damage was not related to the owner or lessee of the vehicle, as well as describe in detail what to do in case of an accident.
Who will compensate for the damage
The most important question of our article: who will pay for the restoration of the rental car. We answer: all cars that are in rental are insured according to the type of insurance"damage". If the person responsible for the accident on the road was the lessee of the vehicle, then all repairs will be compensated at the expense of the insurance company.
There is another important point, when signing a contract with a rental agency, a person begins to be covered by civil liability insurance. Therefore, the lessee of the vehicle is often even more protected, in comparison with the owner or owner of the car. But there are a few nuances that you need to pay attention to:

In case of violation of the operating conditions of the car, in the absence of insurance, in case of severe violation of road rules, the insurance company may refuse compensation. Here are some simple examples. If the driver of the rented vehicle was in a state of alcoholic, narcotic or toxic intoxication, the fault will be solely on him. Exactly the same wording will be used if the driver fled the scene of the accident or significantly exceeded the speed limit, or violated other traffic rules.

The amount of insurance is not always able to cover the financial costs of repairs. In this case, you will have to compensate for the lack of personal funds, if the driver of the rented vehicle is guilty of an accident.
You will also have to compensate for the cost of repairs in some other cases. After the accident, you did not find any damage and decided to separate with another participant in the accident. After the delivery of the car, traces of damage were revealed, there are no documents or acts about the culprit, so the rental point issued a claim to you.
For the rest, it should be noted that your main task is to carefully read and comply with the rental agreement. If you have not violated the rules of operation of the car, then there can be no difficulties and disputes. Calmly rent a car, and enjoy the rental. Good luck on the roads!